CNC Machine Tool Servicing and Calibration
CNC Machine Tool Relocation
CNC Machine Tool Laser Calibration
CNC Machine Tool Ballbar Calibration
CNC Servicing
Machine Tool Calibration, Alignment and Servicing
In addition to manufacturing a complete portfolio of machines for roller production, HNC continues to support its long standing and new customers by providing a comprehensive service in all aspects of Machine Tools and Automated Manufacturing Systems Engineering.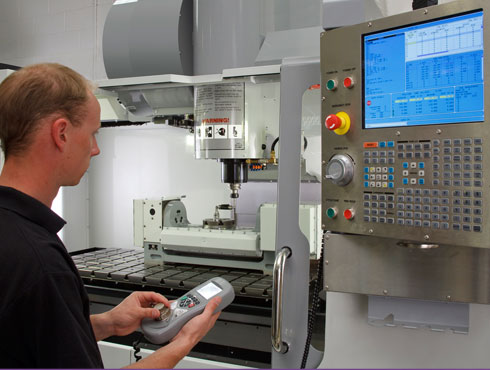 HNC specialists are on hand to optimise the productivity of CNC machine tools and to ensure our client's machines are running consistently. We offer an individual service tailored to each client's working requirements. As engineers, we have a no-nonsense approach. We understand that time is money and our entire CNC servicing and Machine Tool Calibration Services are optimised to achieve high availability through minimal downtime.
HNC can align and calibrate ANY machine tool regardless of manufacturer or model. The HNC team is made up of industry specialists with a deep understanding of CNC machine tools and their core operations. Affiliations with every CNC system manufacturer gives immediate access to an unmatched resource of further expertise.  HNC have a proven track record of delivering results with machines regularly operating at better than manufacturer specifications and tolerances
We work to ensure that our services:
Are an individual service meeting all client requirements
Save time and money on the repair of your machine tools
Solve existing problems and issues
Prepare against potential future problems
Target Maximum Productivity & Minimum Down Time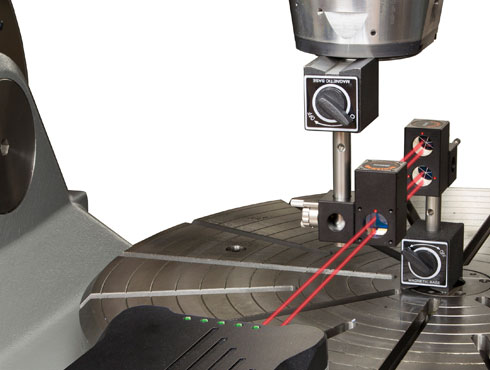 Laser Calibration
We use our own Renishaw ML10 Gold calibration Laser, widely acknowledged as the world's most accurate laser calibration system. It allows us to quickly and accurately calibrate the geometry of almost all machines. Alignment reports clearly and concisely show the machine's condition. HNC engineers then derive compensations to improve performance make the required adjustments within the software to re-precision the tool.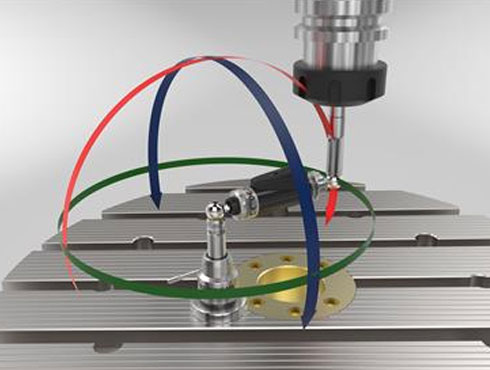 Renishaw Ball Bar Calibration
We accurately measure the actual circular path geometry of your machine and compare it with the programmed path. Control system can then be adjusted to compensate for situational misalignments or and wear factors in the machine geometry. HNC engineers can perform all the necessary adjustments required to optimise and re-precision any machine tool, regardless of the manufacturer.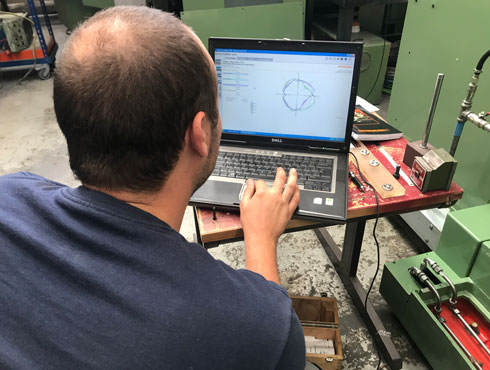 Calibration & Correction
Armed with the initial calibration data, HNC can directly perform all the necessary mechanical & CNC adjustments necessary to optimise your machine tool to (or often exceeding) original specifications. Documentation is supplied certifying the accuracy of the machine.
In cases of extreme problems, we can advise on, and undertake a rebuild the total geometry by refurbishment of your machine. HNC supports its clients at every stage of the process.
If your machine tools are not performing up to expectations and would like our help, for a no obligation chat call HNC on 01422 360607 - with HNC you always speak to an engineer!
We'll provide the solutions to quickly return your machines to their optimum condition.